Ignite (Riot)
Motion, Branding
The new Riot Games IGNITE Animated Logo celebrates the gaming community coming together
and rushing towards a collaborative future. The cel-animated style is rooted in Riot's traditional
hand drawn fundamentals that have been with the brand since its inception. This illustrative Riot of energy springs into action with a driving force to unify [the] mass[es].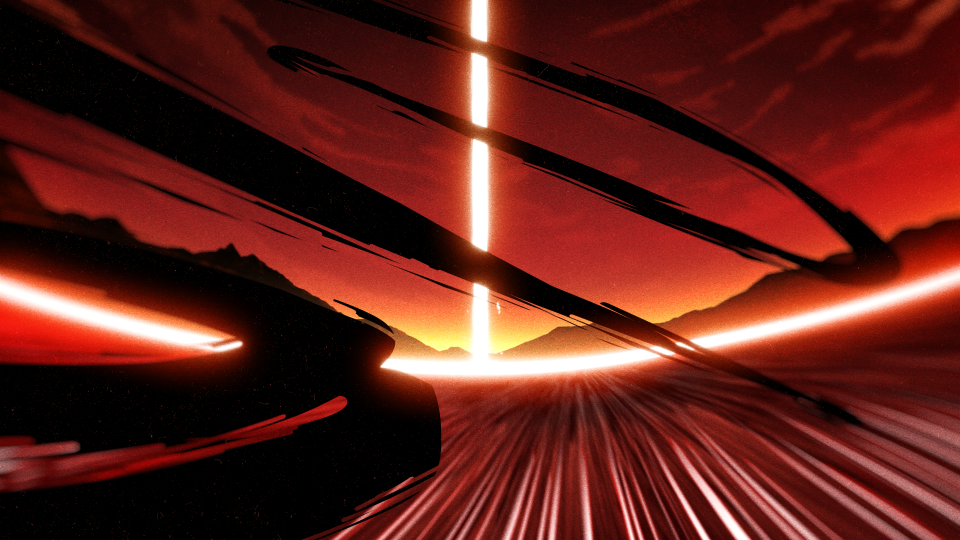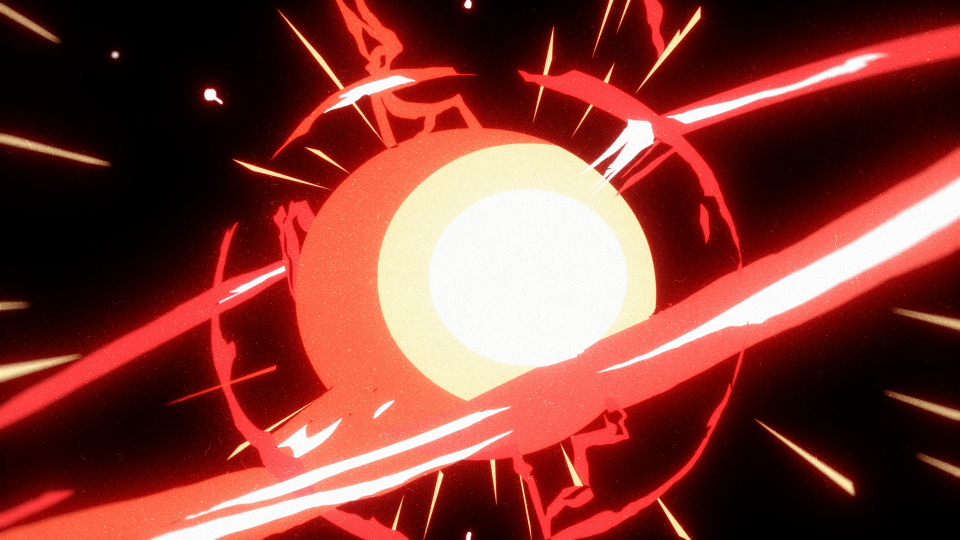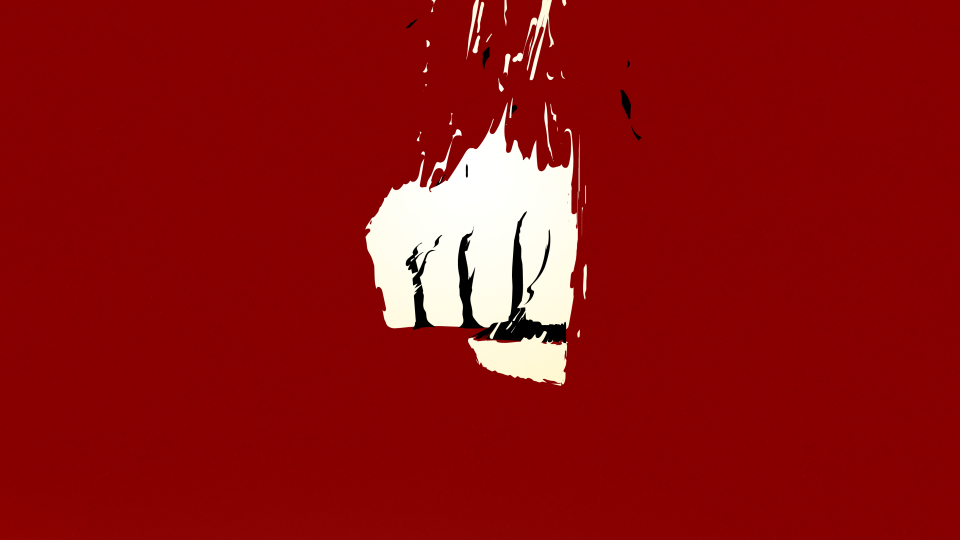 Completed during Imaginary Forces (IF) Internship
Executive Creative Director: Peter Frankfurt
Creative Director: Jake Fergusen
Art Director: Ned Piyadarakorn
Producer: Ryan Burcham
Lead Animator: Jahmad Rollins
Animator/Compositor: Kiyoon Nam
Designers: Katherine Liang, Ash Moon, Daniel Kwon
Concept Development: Daniel Kwon
Head of Production: Franceska Bucci