Objective: Re-brand AeroMexico in a new light.

Customers will be able to enjoy the rich culture of Mexico from the moment that they step into the plane. Using bright colors as well as using a recognizable symbol from the culture, the fuction of the AeroMexico rebrand is to celebrate the culture in Mexico.
Before
After
Keywords:
punctuality
culture
direction
friendly
safety
The logo mark reflects Mexico's people, the people of the sun. Sun gives the logo warmth, family, and the sense of earth. Because AeroMexico is a global airline, the 8 triangles symbolize direction like a compass. Compass also represents safety. "You know where you are at all times." The logo is advertently shaped as an Aztec calendar to symbolize punctuality. The circular movement and the thick outline of the circle in the mark gives the sense of Mexico's strong community.
Posters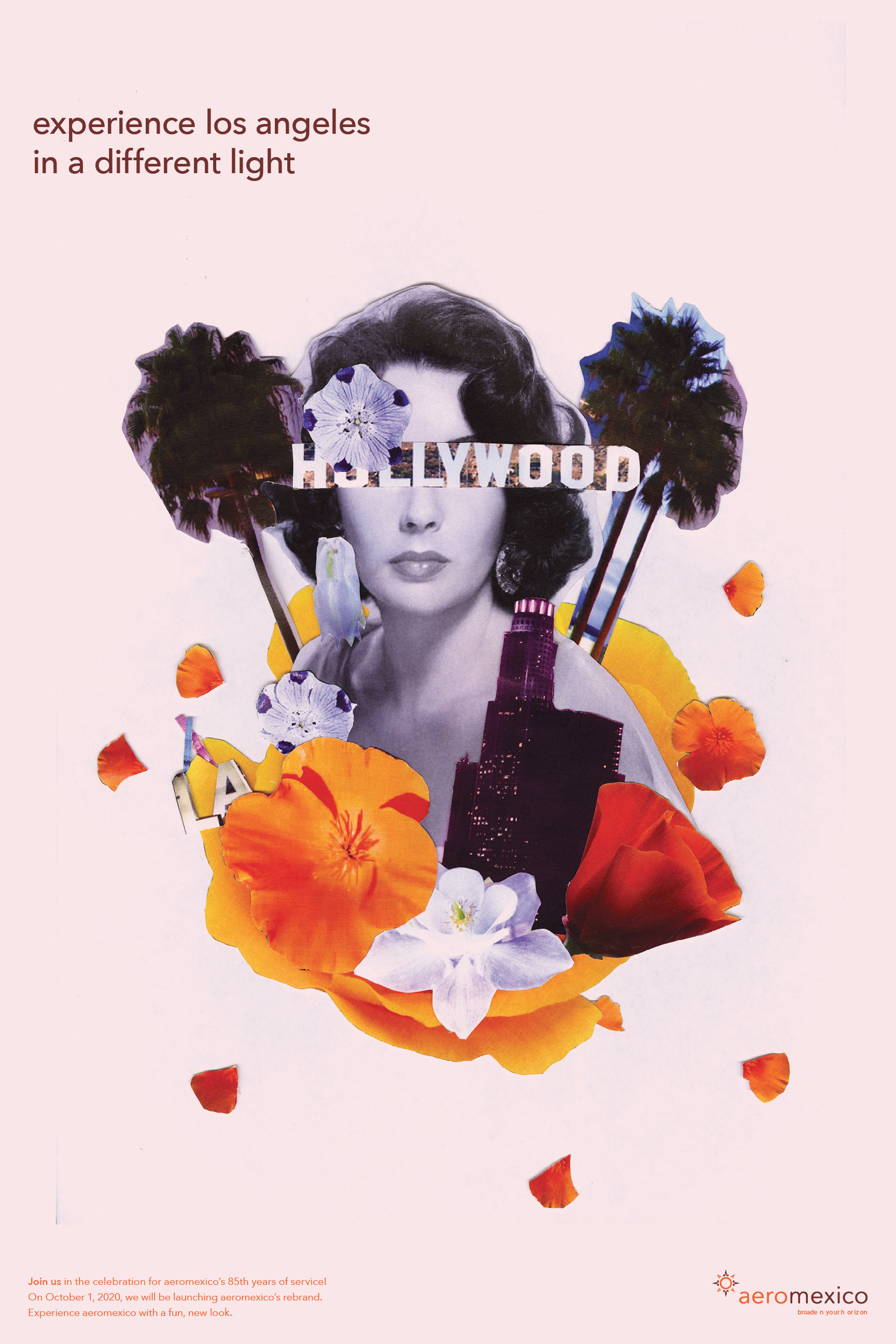 Advertising

Mobile App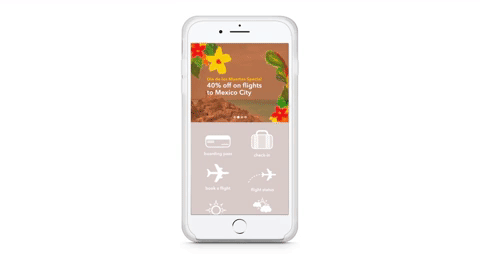 Stationary
Airplanes